First Appointment
A thorough examination/explanation on your first visit.
Initial visits for all new patients without insurance are just $69! For children 13 and younger, this will include, a complete exam, all necessary x-rays and a child's prophylaxis (cleaning). For children 14 and older and adults, the first visit will include a complete exam, and all necessary x-rays. We typically do not "clean" an adult (14 & older ) patient's teeth at the first appointment. There are different types of cleanings that dentists prescribe to treat various dental conditions. We are unable to know prior to your complete examination which type your health will require. Instead, we take the time to get to know your needs and what you are looking for in a dental office. We evaluate your current state of dental health and then recommend what treatment is best for you.
Patients should expect a thorough examination and explanation of their condition from the doctor and staff. We take the time to photograph your teeth so that we can communicate with you in an understandable way. It is necessary for you to know the condition of your mouth so that a customized treatment plan can be developed that restores your dental health and resolves your issues. If during your appointment you do not fully comprehend a condition or planned treatment, please let us know. We will do our best to help you understand your current situation.
Dentist Proudly Serving
Pembroke Pines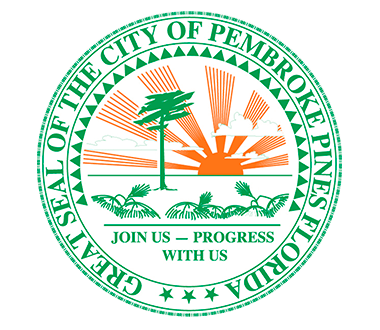 Schedule Your Visit